DID YOU_____________________KNOW THIS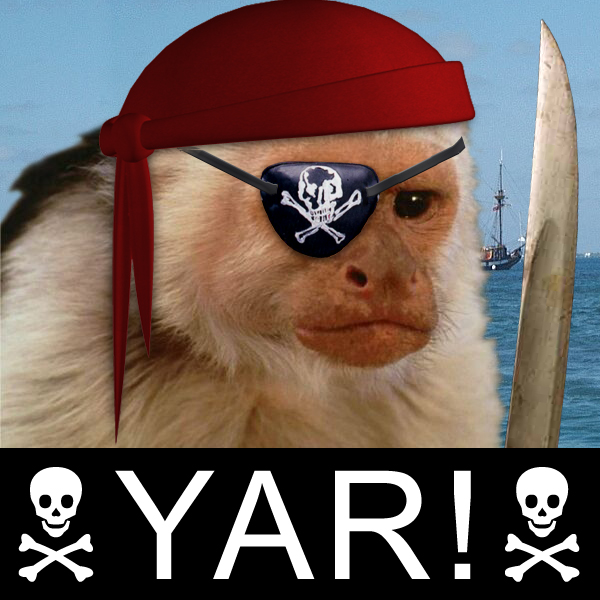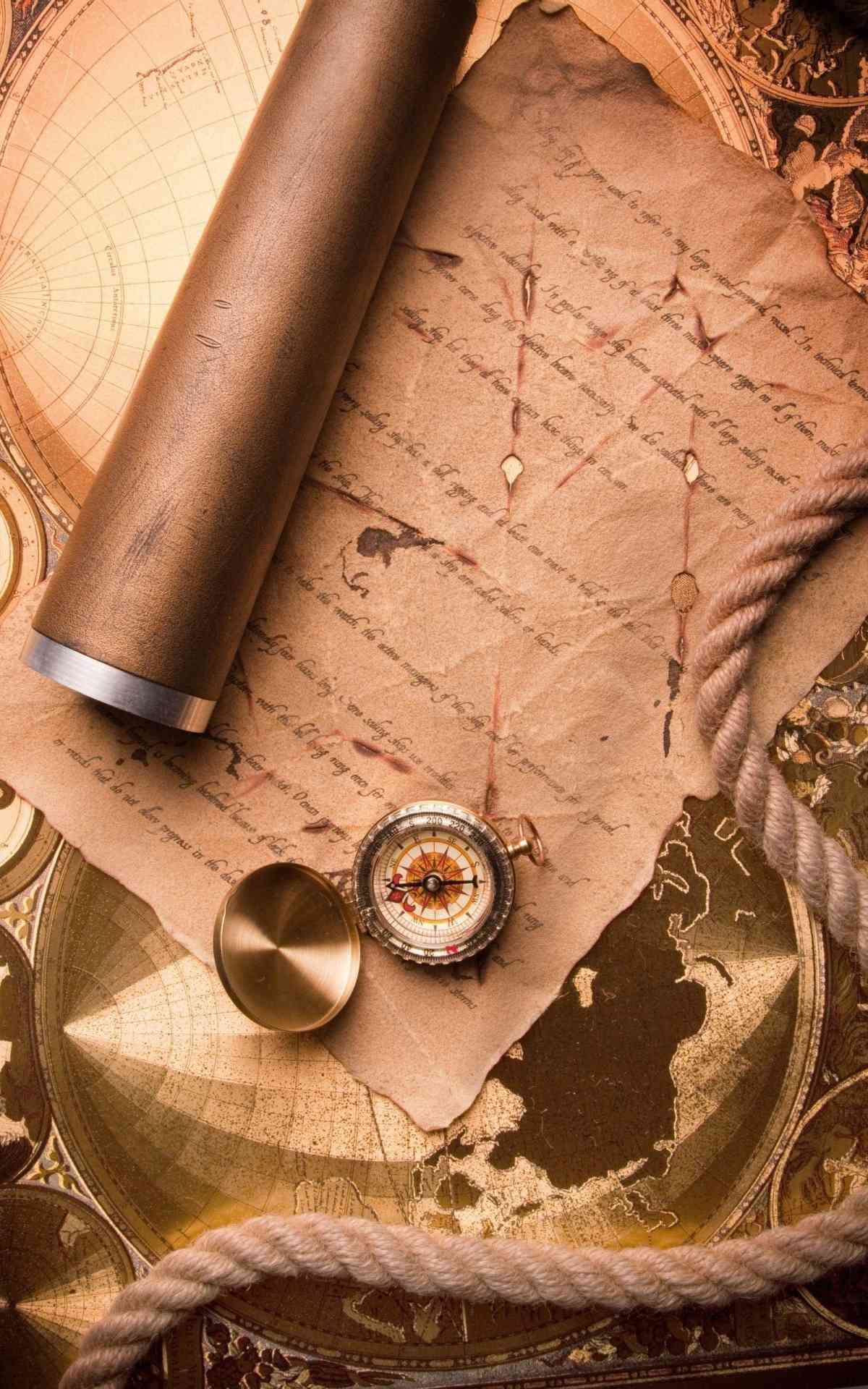 Updates will be posted the beginning of every week when not at sea. There will be no Archive so if you don't catch it before the next update it will be gone.
Next Cruise
Carnival Dream
July 4th 2019
Join Us!
Do you know the ranks on a Pirate ship?
If NOT then CLICK the compass.