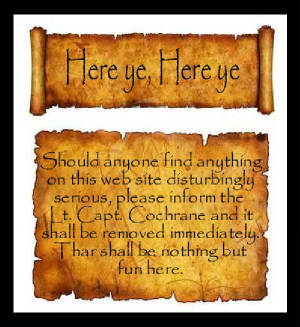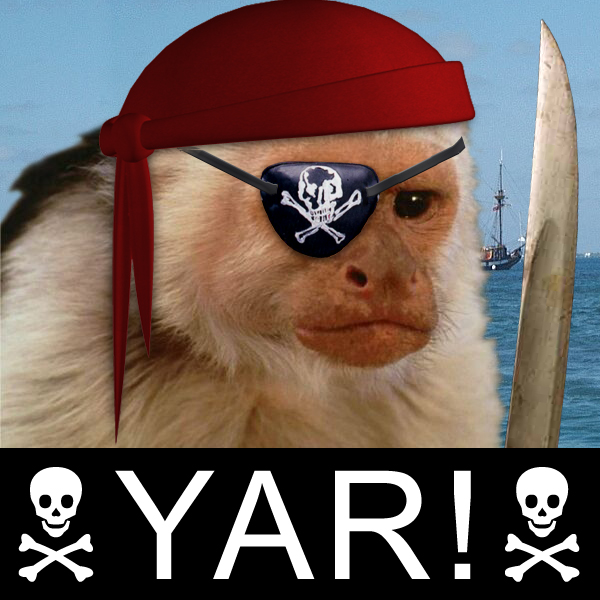 Hey join us on our next cruise, take a look at the ship.
Want more info float me a note.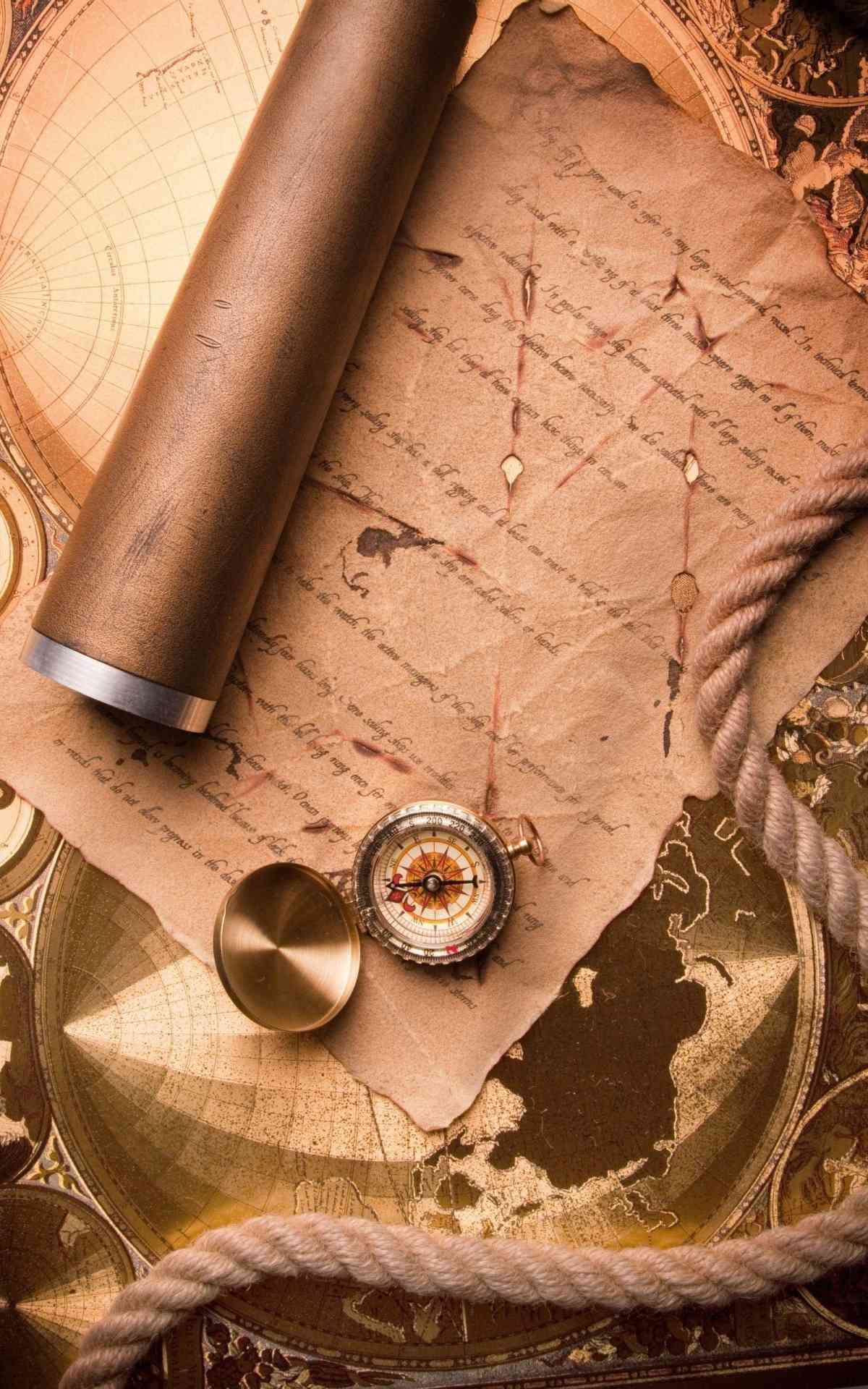 Most pirates didn't last very long. It was a tough line of work: many were killed or injured in battle or in fights amongst themselves, and medical facilities were usually non-existent. Even the most famous pirates, such as Blackbeard or Bartholomew Roberts, only were active in piracy for a couple of years. Roberts, who had a very long and successful career for a pirate, was only active for about three years from 1719 to 1722.