DID YOU_____________________KNOW THIS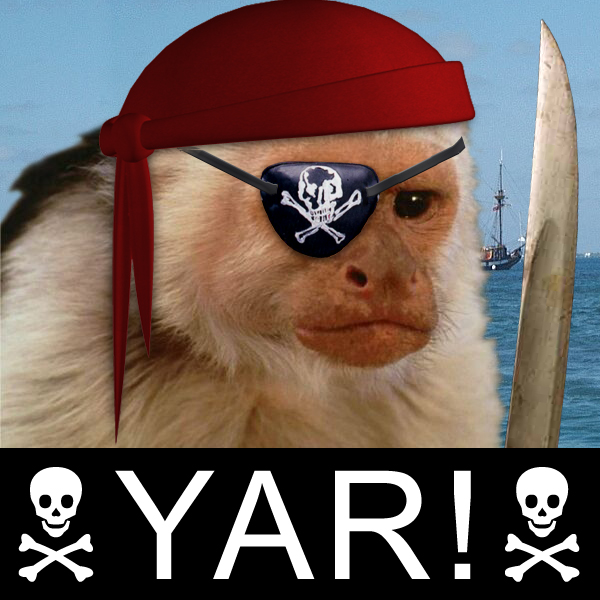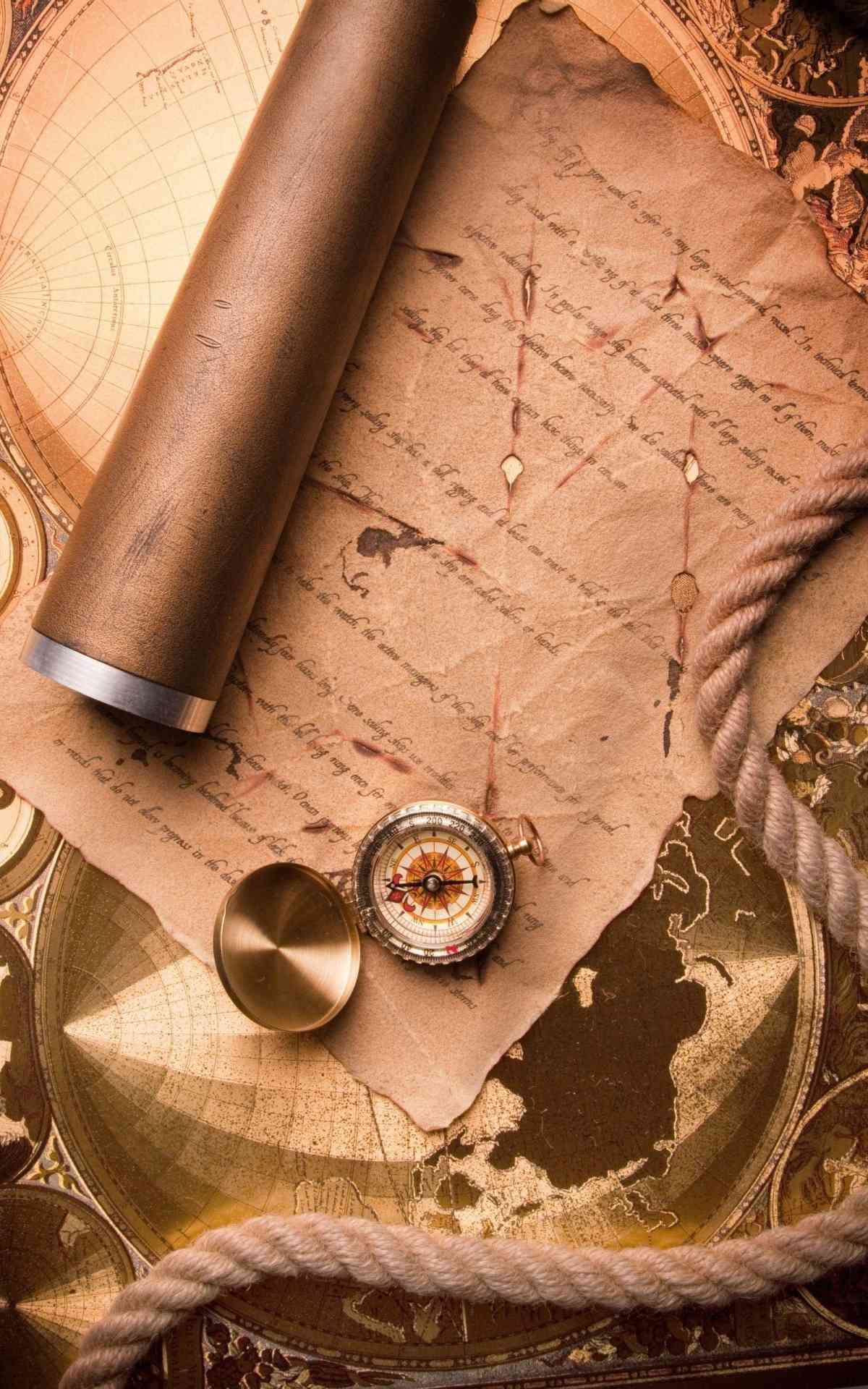 Updates will be posted every Sunday when not at sea. There will be no Archive so if you don't catch it before the next update it will be gone.
Next Cruise
Carnival Dream
July 4th 2019
Join Us!
Whilst incarcerated by pirates, Caesar treated them like his subordinates and somehow managed to gain their respect. However, he told them that when he was released, he would return, hunt them down, and crucify them. Upon his release, Caesar made good on his promise, raised a private navy, and killed all the pirates, who hadn't taken him seriously and didn't even bother to leave the island where Caesar had been held. Caesar got his 50 talents back.
Story continued from last week